Ngatuhoa Lodge is about 23Km from SH29. The last 9Km passes
through two locked gates
on private unsealed forestry roads, generally good condition, but with several short steep narrow sections. Not suitable for caravans.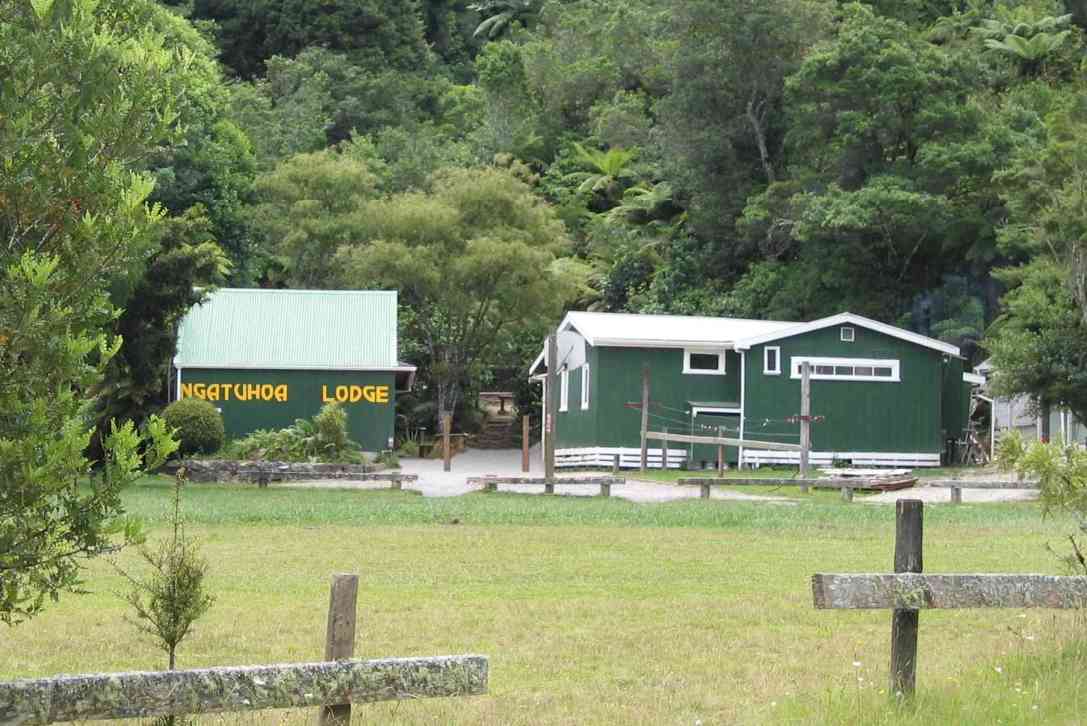 Ngatuhoa Naturally
is an independent group of naturists who organise an annual Summer Camp for the benefit of those who enjoy a naturists lifestyle in the native bush and wonderful facilities at Ngatuhoa Lodge.

You don't need to belong to any particular naturist organisation, however we reserve to right to reject anyone who does not conform with our rules and standards of behaviour.
Naturist Annual Summer Camp
Ngatuhoa Naturally
Saturday 20 to Sunday 28 January, 2018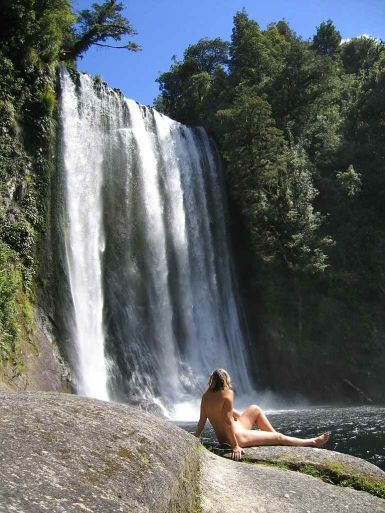 A week of magic in an idyllic bush setting. Bush walks, Nature trails, Waterfalls, Glow-worms, Petanque, Croquet, Kayaking, Flying fox, Happy hours, Communal dinners, BBQ picnic, etc, or just enjoy the solitude.

Ngatuhoa Lodge is a youth camp deep in the native bush in the Kaimai Mamaku Forest Park. The camp has a bunkhouse with comfortable bunks, a large dining-room with fireplace, and fully equipped kitchen with microwave, gas cookers and ovens.

An outside building houses a barbecue, pantry, and a large walk-in fridge. There is a modern ablution block with showers and flush toilets. Electric power is supplied from a small hydro installation nearby.

There is plenty of room for tents, and a few campers and vans. Canoes and life jackets are a short stroll away by the safe canal.